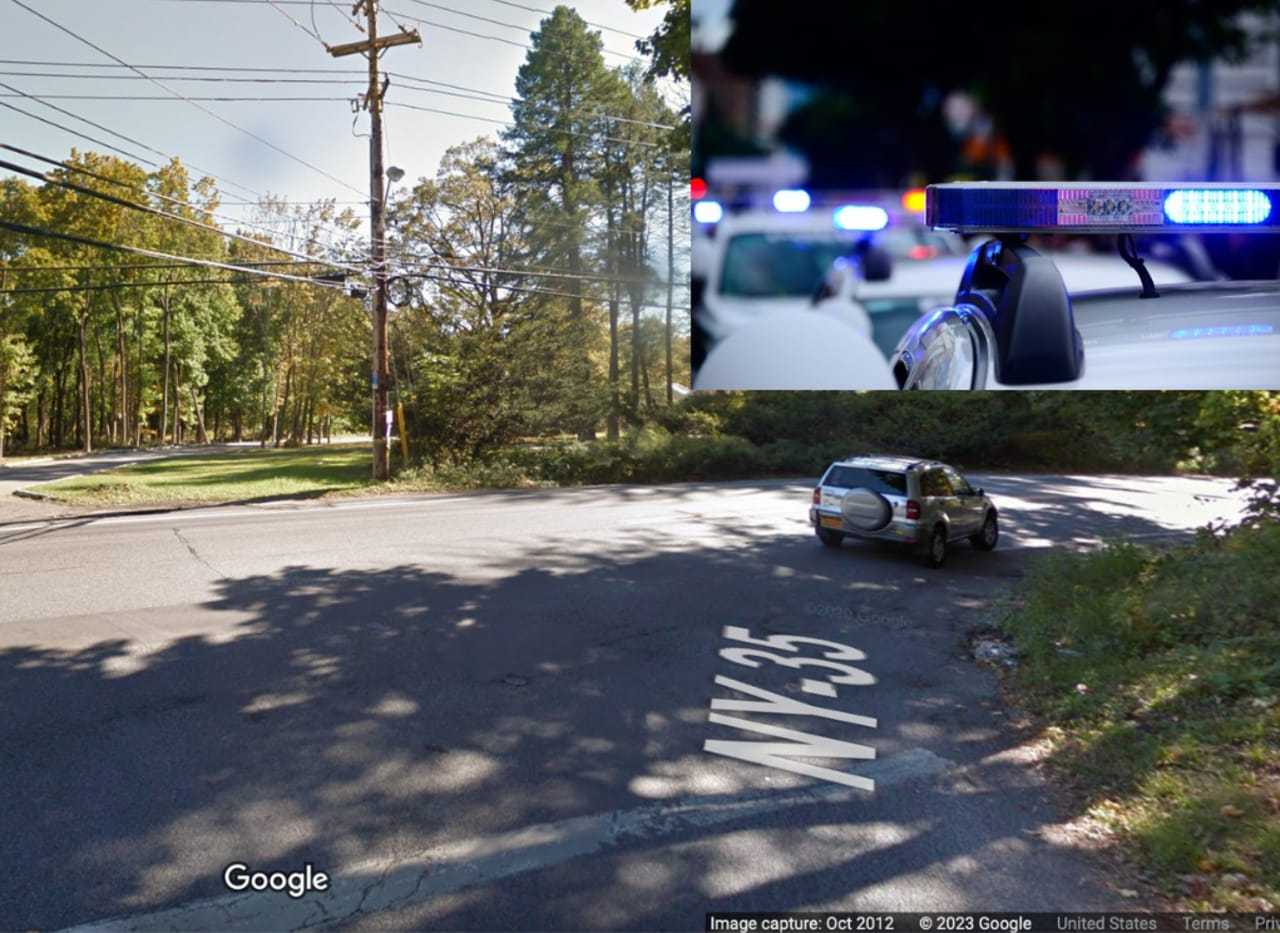 The incident happened on Wednesday, May 10 just after 3 p.m., when a Yorktown officer was patrolling in the area of Broad Street and Saw Mill River Road (Route 35) and saw a vehicle that had veered off the road and into a telephone pole, according to Yorktown Police.
The officer then conducted an investigation and determined that the driver, 24-year-old Timothy Rishel of Yorktown Heights, had been driving while intoxicated with an open container inside the vehicle.
Rishel was then arrested and taken to Westchester Medical Center to receive treatment for injuries sustained in the crash.
While at the hospital, Rishel was issued tickets for DWI, driving with an open container, and other traffic offenses, and was then released on his own recognizance to Westchester Medical Center staff.
He will appear in Yorktown Justice Court on Thursday, May 25.
Click here to follow Daily Voice Yonkers and receive free news updates.