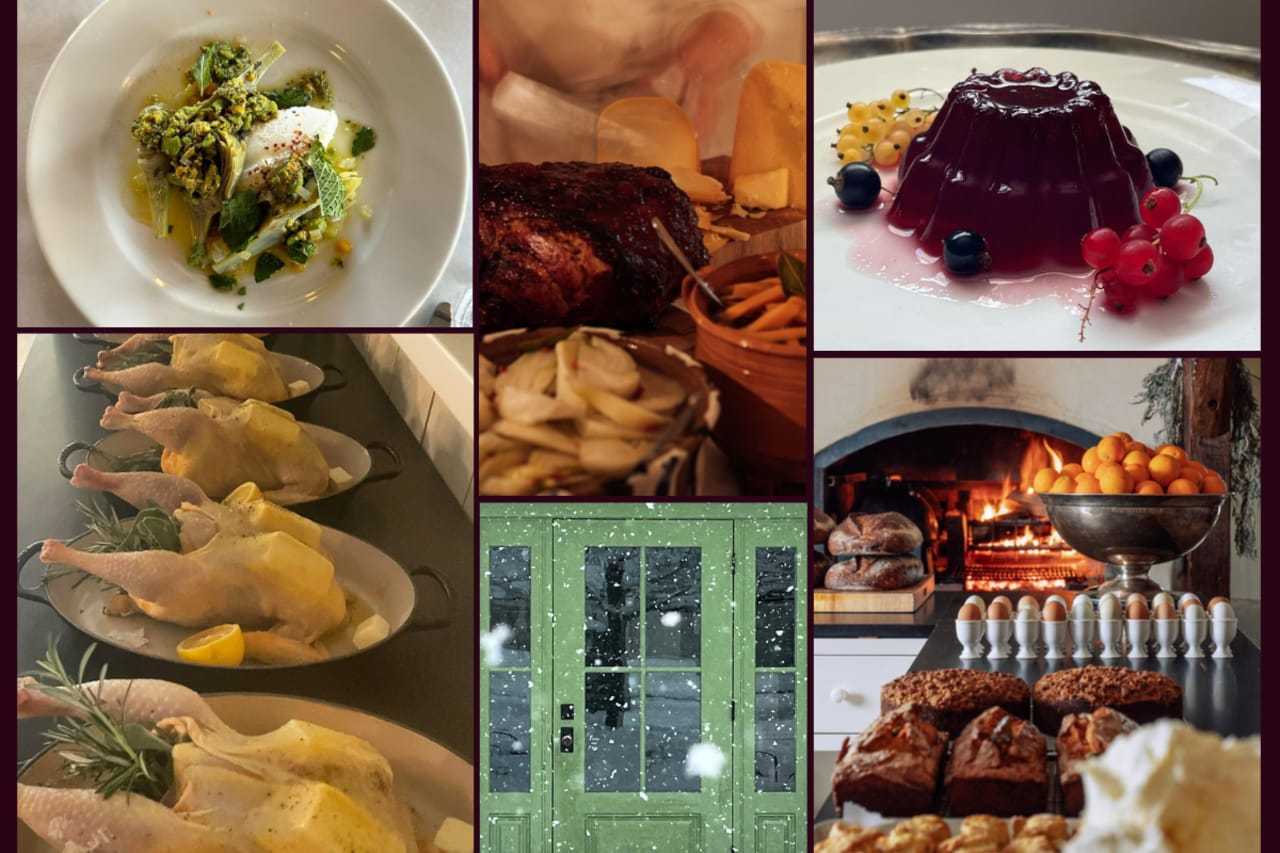 Stissing House, located in Dutchess County at 7801 South Main Street in Pine Plains, is among the locales to be lauded by The Times in its 2023 "The Restaurant List," which tests hundreds of eateries across the US to determine which are sending out the most exceptional and exciting dishes.
Situated in a building with over 200 years of history, Stissing House as it's known today officially opened in March 2022 when Clare de Boer took over the French restaurant and turned it into a country tavern.
Stissing House's menu is altered by seasonal availability; right now, it offers simple yet exquisite dishes such as wood-roasted chicken with rosemary potatoes, rabbit and tarragon pie, and steamed mussels on toast with a spiced tomato sauce.
With its dishes that the Times describes as "effortless and maddeningly good," Stissing House has attracted over 21 thousand followers on Instagram and dozens of five-star reviews.
"There was a wood fire crackling in the open kitchen and a massive coconut cake on the counter casually topped with mounds of fluffy icing," said Yelp reviewer Cheryl P. of Woodstock.
"Simple beauty everywhere."
The other four New York restaurants that made the list are in New York City:
Torrisi, located at 275 Mulberry Street;
Tatiana by Kwame Onwuachi, located at 10 Lincoln Center Plaza;
Superiority Burger, located at 119 Avene A; and
Café Camellia, located at 318 Graham Avenue, Brooklyn.
To see The Times' full list of 50 restaurants, click here.
Click here to follow Daily Voice Yonkers and receive free news updates.