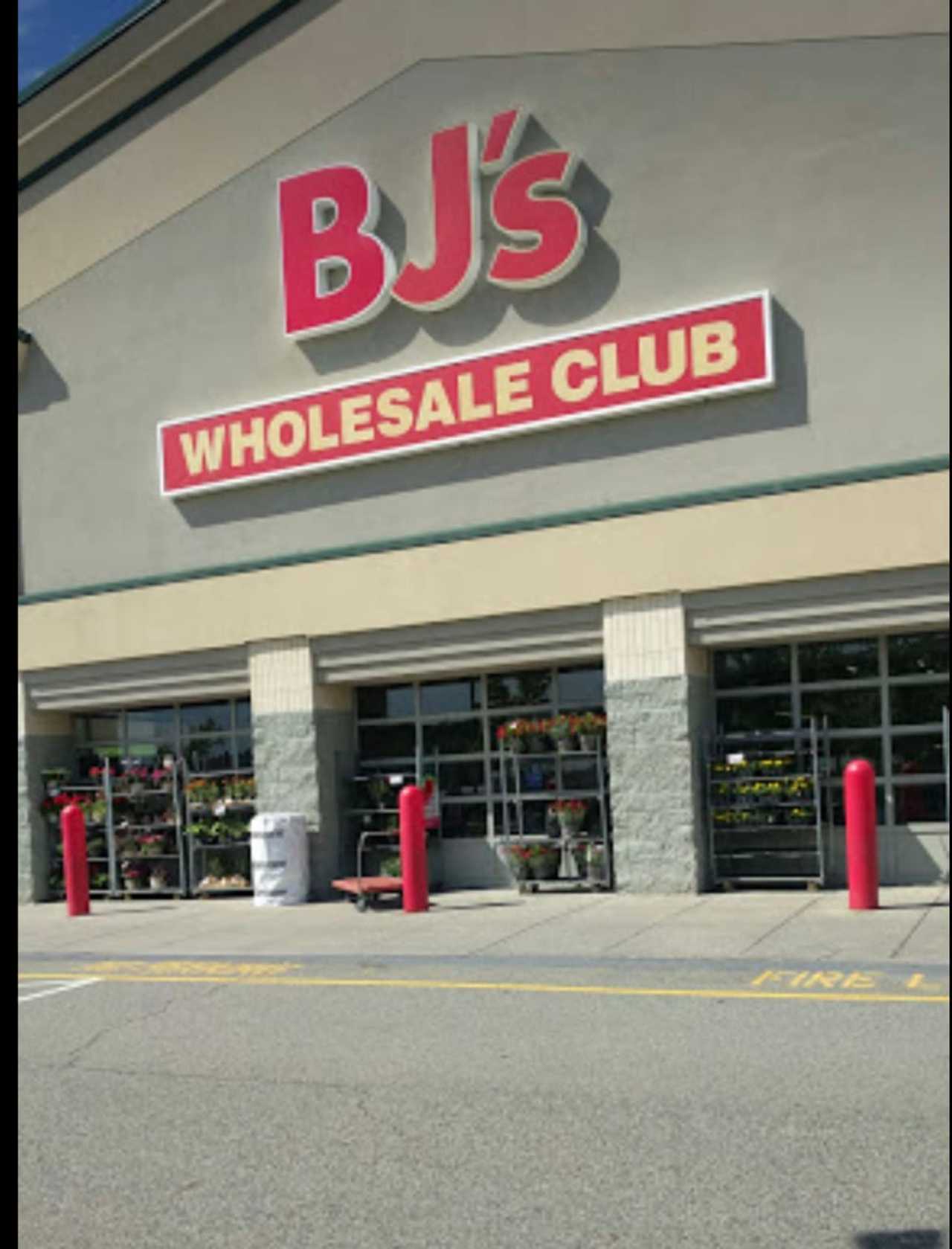 The move by the Massachusetts-based company, located in Marlborough in Middlesex County, resolves its charges by the US. Consumer Product Safety Commission (CPSC).
The CPSC said BJ's knowingly failed to immediately report to it, as required by law, that portable air conditioners manufactured by Royal Sovereign International, Inc. and sold by BJ's, contained a defect that could create a substantial product hazard and created an unreasonable risk of serious injury or death to consumers.
Despite possessing information that reasonably supported the conclusion that the air conditioners contained a defect that could create a substantial product hazard or an unreasonable risk of serious injury or death, BJ's did not immediately report to the commission.
BJ's sold 1,778 of the units between 2011 and 2012; of which 509 were returned to BJ's, the CPSC said.
In August 2016, one of the Royal Sovereign portable air conditioners sold by BJ's was involved in a New York house fire in Smithtown on Long Island. A mother and her two children were pulled from the fire, but the mother died of her injuries in December 2016. BJ's learned of the fire no later than March 2017.
In March 2021, BJ's issued a notice to consumers who had purchased the air conditioners that the product "does not meet our safety standards" and that "out of an abundance of caution [they should] stop using this product immediately."
Royal Sovereign and the Commission jointly announced a recall of the portable air conditioners in late December 2021.
In addition to the $9 million civil penalty, the settlement agreement requires BJ's to maintain internal controls and procedures designed to ensure compliance with the Consumer Product Safety Act (CPSA), including enhancements to its compliance program.
BJ's has also agreed to submit, for a period of three years, annual reports regarding its compliance program, internal controls, and internal audits of the effectiveness of compliance policies, procedures, systems, and training.
Click here to follow Daily Voice Yonkers and receive free news updates.