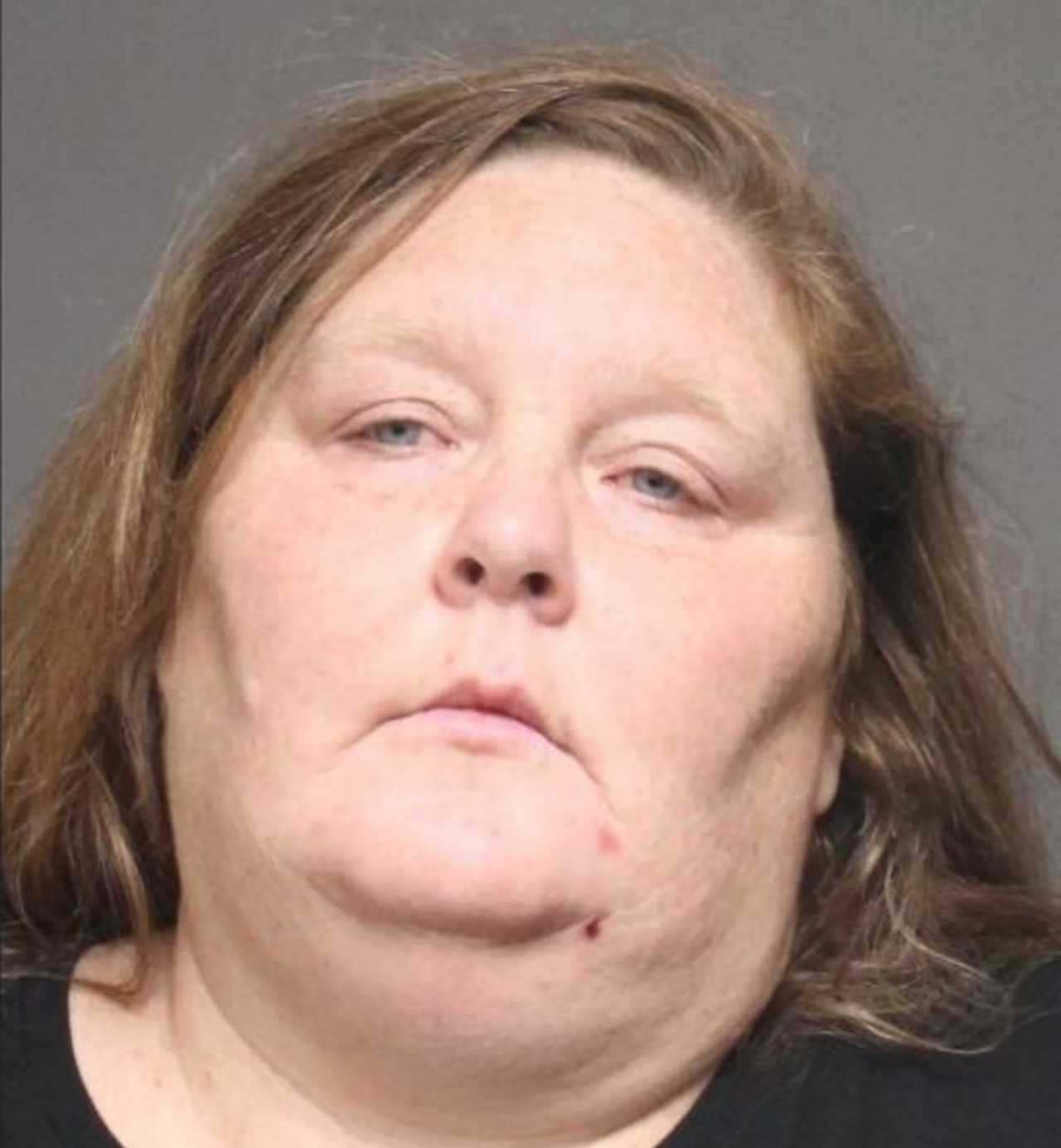 On Monday, July 17, crash investigators arrested the driver responsible for the death of Fairfield County resident and Massachusetts native Meghan Raveis, age 45, following the Friday, June 23 crash in the town oF Fairfield.
The driver of the vehicle, identified as Northern Fairfield County resident Meghan Rice, age 51, of Newtown, turned herself in at police headquarters, said Lt. Michael Paris of the Town of Fairfield Police.
Rice was charged with:
Negligent homicide with a vehicle
Failure to drive right
Traveling unreasonably fast
She was released on a $100,000 bond and is due in court on Monday, July 31.
During the crash, Raveis, a mother of three, was struck by Rice's vehicle while walking near her residence in the town of Fairfield in the 500 block of Redding Road.
William Raveis identifies itself on its website as is the No. 1 independent family-owned real estate company in the Northeast and Florida and recognized, both locally and globally, by industry experts:
A well-known fundraiser, Raveis was the managing director of the William Raveis Charitable Fund, which raises money to help fund and support those affected by breast cancer, according to the fund's website. She was also known for taking part in local philanthropic efforts.
d"Meghan lived a beautiful and full life," said her obituary. "She humbly touched the lives of countless people without seeking praise or attention, and her heart was filled by her family and friendships.
"She will be missed beyond measure, but her presence and memory will remain embedded forever."
As a child born and raised in Springfield, Massachusetts, and through the love of her family, Meghan developed a character and diverse set of skills that would appear in life's later accomplishments, according to her obituary.
She graduated from Williams College in 2000 with a degree in psychology.
This is a developing story. Check back to Daily Voice for updates.
Click here to follow Daily Voice Yonkers and receive free news updates.