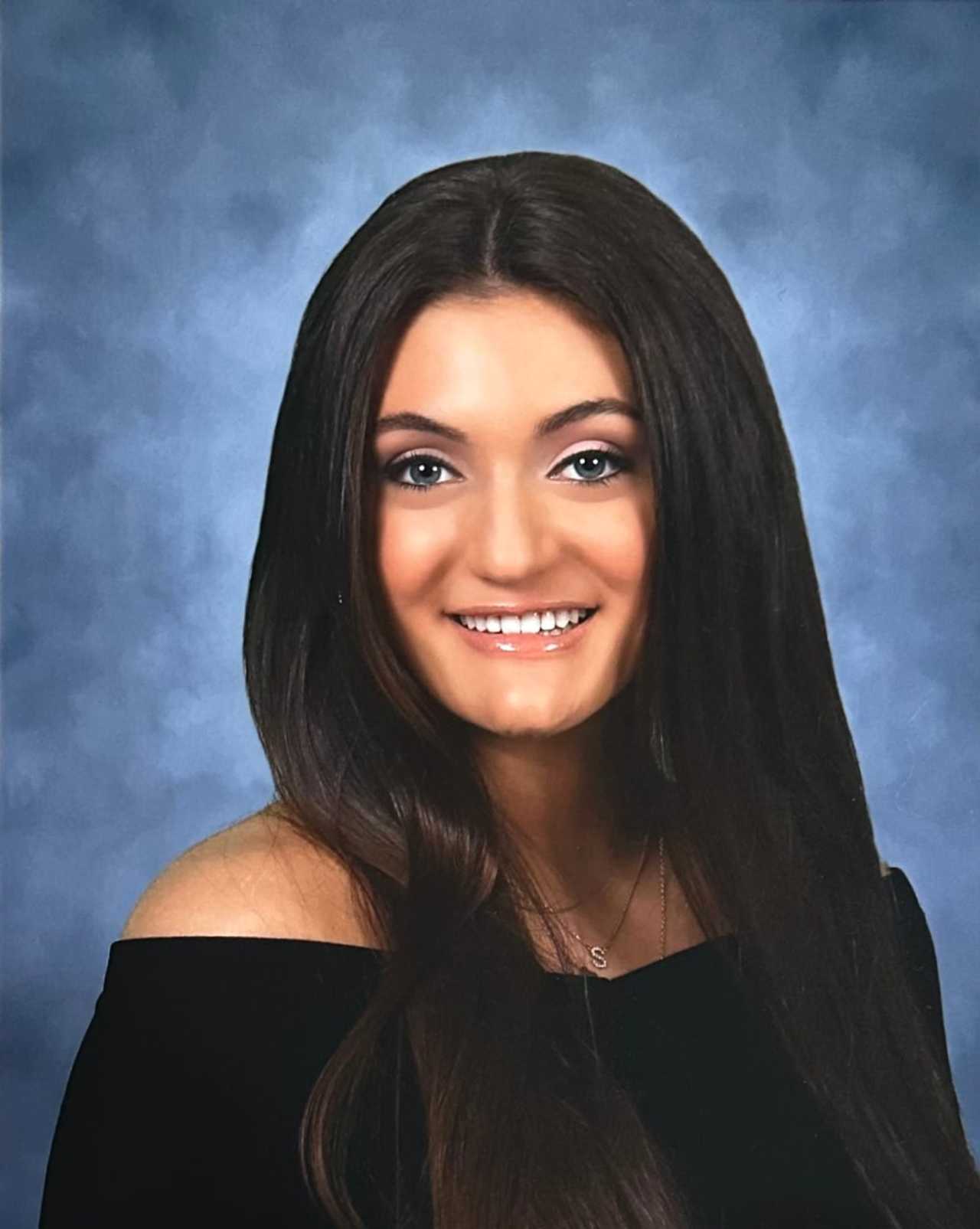 A high school senior from Northern Westchester has earned $1,000 as part of the prize for winning a prestigious national award for her research into brain cancer treatment.
Byram Hills High School senior Samantha Schaevitz of Armonk is one of four winners in the US of the 2023 Neuroscience Research Prize, which is handed out by the American Academy of Neurology, according to an announcement by the Byram Hills Central School District from Monday, Jan. 30.
The prize for winning the award includes $1,000 as well as a trip to Boston, where Schaevitz will present her research at the academy's annual meeting in April.
Schaevitz was recognized for her research into a potentially new, more effective method of treating glioblastoma, an aggressive form of brain cancer that the high school senior's family has had experience with.
"I have a personal connection to brain cancer, so the idea that this research could help even just one person beat the disease is more than I could have ever asked for," Schaevitz said, adding that her younger cousin Ava died from the disease.
Schaevitz's research included investigating the use of focused ultrasound with microbubbles to improve treatment by allowing therapeutic drugs to reach the brain in an easier way. To accomplish this, she performed experiments on mice and found her method of drug delivery could prove effective in treating brain cancer.
"This could be a much more effective way to deliver drug treatment to the brain to increase the overall survival of brain cancer patients," Schaevitz said.
In addition to this award, Schaevitz has also been recognized as a top scholar in the prestigious Regeneron Science Talent Search, which is regarded as the nation's oldest and most prestigious scholastic science and math competition.
She was chosen as one of 300 students out of 2,000 applicants across the nation and received $2,000 for the award along with four other Byram Hills seniors.
As for what's next for her after high school, Schaevitz has already set a goal of becoming a neuro-oncologist, the school district said.
Click here to follow Daily Voice Yonkers and receive free news updates.