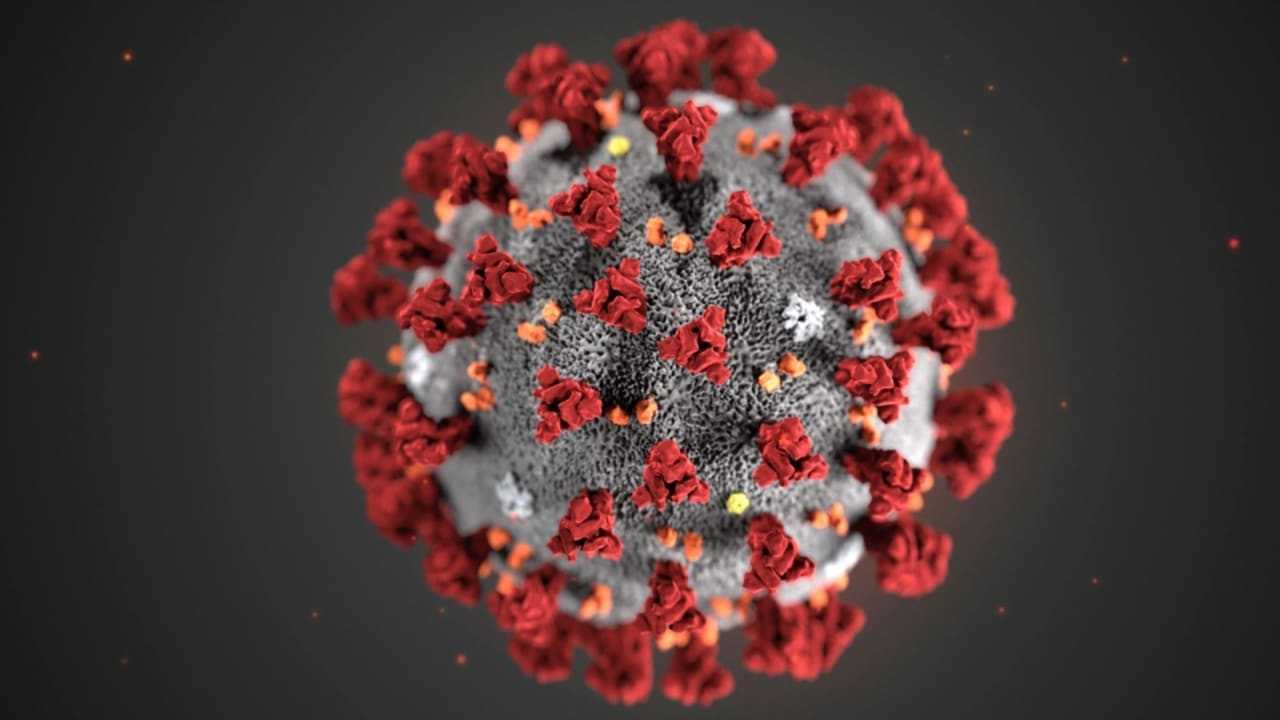 The World Health Organization (WHO) upgraded BA.2.86 to a "variant under monitoring," citing the "large number of mutations it carries."
So far, only a few sequences of the variant have been reported from a handful of countries, including the United States, the WHO said.
The Centers for Disease Control and Prevention (CDC) said it's also tracking the new strain.
The WHO says a "variant under monitoring" has genetic changes that could affect characteristics like transmissibility but that "limited evidence makes its impact unclear."
Currently, a new subvariant known as Eris, whose official name is EG.5, is accounting for most COVID cases nationwide, just ahead of the XBB.1.16 strain known as Arcturus, according to estimates by the CDC.
Check back to Daily Voice for updates.
Click here to follow Daily Voice Yonkers and receive free news updates.