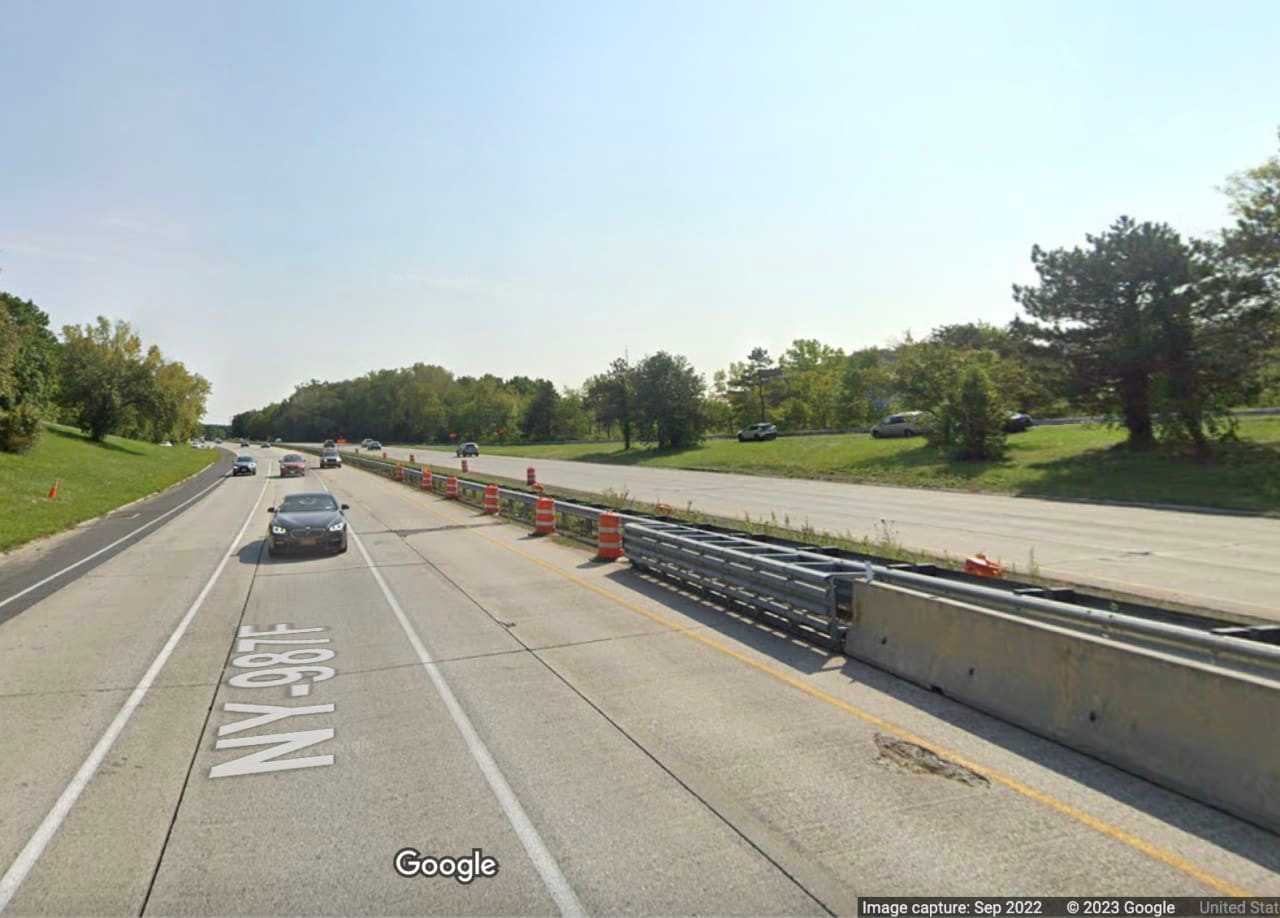 The Sprain Brook Parkway in Mount Pleasant between State Route 100 (Bradhurst Avenue) and Hospital Road will be affected by both single and double lane closures along both directions, the New York State Department of Transportation announced.
The closures will begin on Tuesday, May 30, and last until Friday, June 2 between 9 p.m. and 5 a.m.
They will facilitate construction work on the parkway.
Click here to follow Daily Voice Yonkers and receive free news updates.