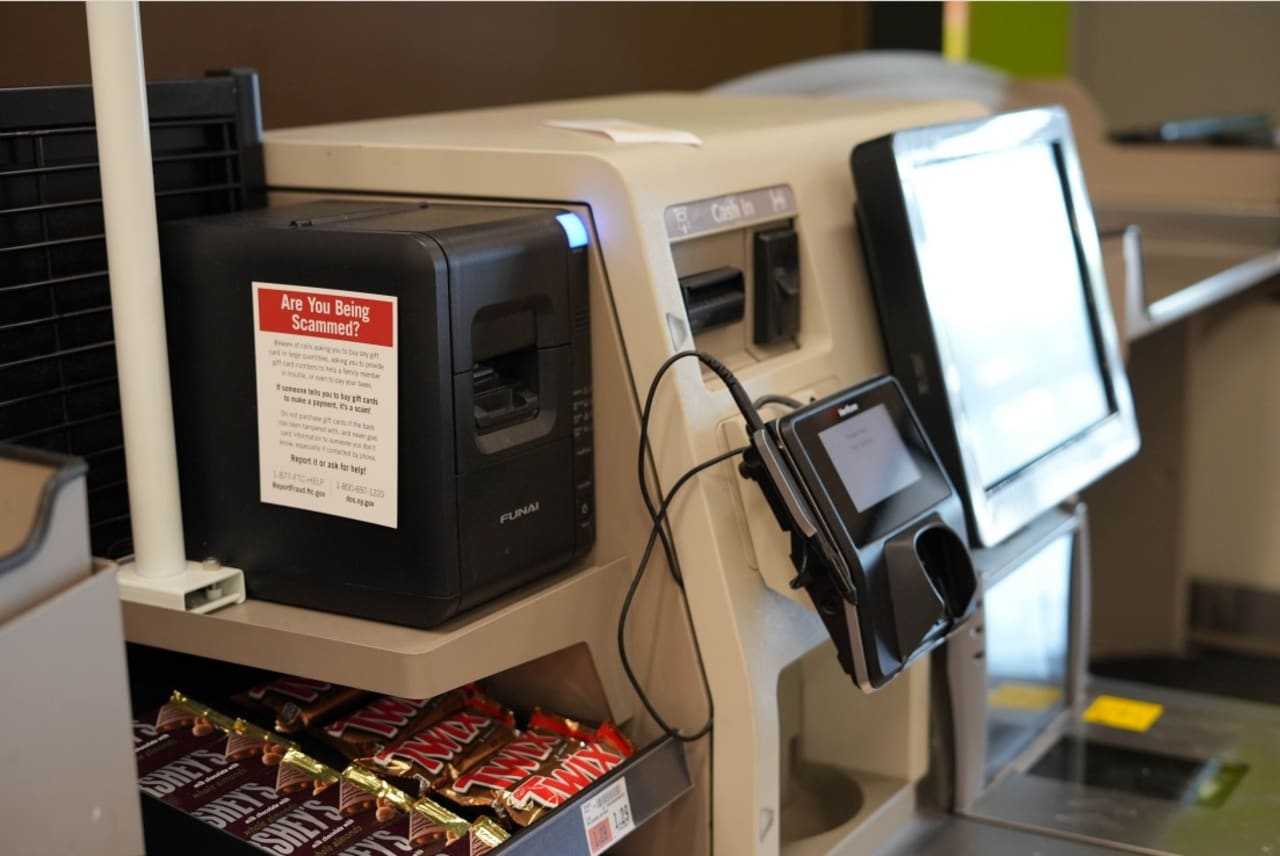 New legislation that went into effect on Tuesday, June 20, requires businesses that sell gift cards in New York to post a notice warning customers about gift card scams.
Notices must be posted near where any gift card or gift certificate is displayed or sold.
The law was introduced by Long Island State Sen. Kevin Thomas, a Democrat whose 6th Senate District covers central Nassau County. Thomas chairs the senate's Consumer Protection Committee.
"I am happy to see the Department of State taking steps to implement these guidelines to protect New Yorkers from becoming potential victims of financial fraud," Thomas said in a statement.
Gift card scams in which people are tricked into buying gift cards to pay off purported fines or other dubious fees have become increasingly popular, according to the New York State Department of State.
"Over the past several weeks, the Department of State has been working to get the message out to both businesses and consumers about this important new law that educates and protects consumers against gift card fraud," Secretary of State Robert Rodriguez said in a statement.
"We want businesses to comply with the law, and we want to help increase the public's awareness of these increasingly popular scams, so we encourage any business that has not already done so to post a warning notice where gift cards are displayed or sold."
According to the Federal Trade Commission, nearly 65,000 consumers filed complaints related to gift card scams in 2022, adding up to $228.3 million in fraud.
Click here to follow Daily Voice Yonkers and receive free news updates.