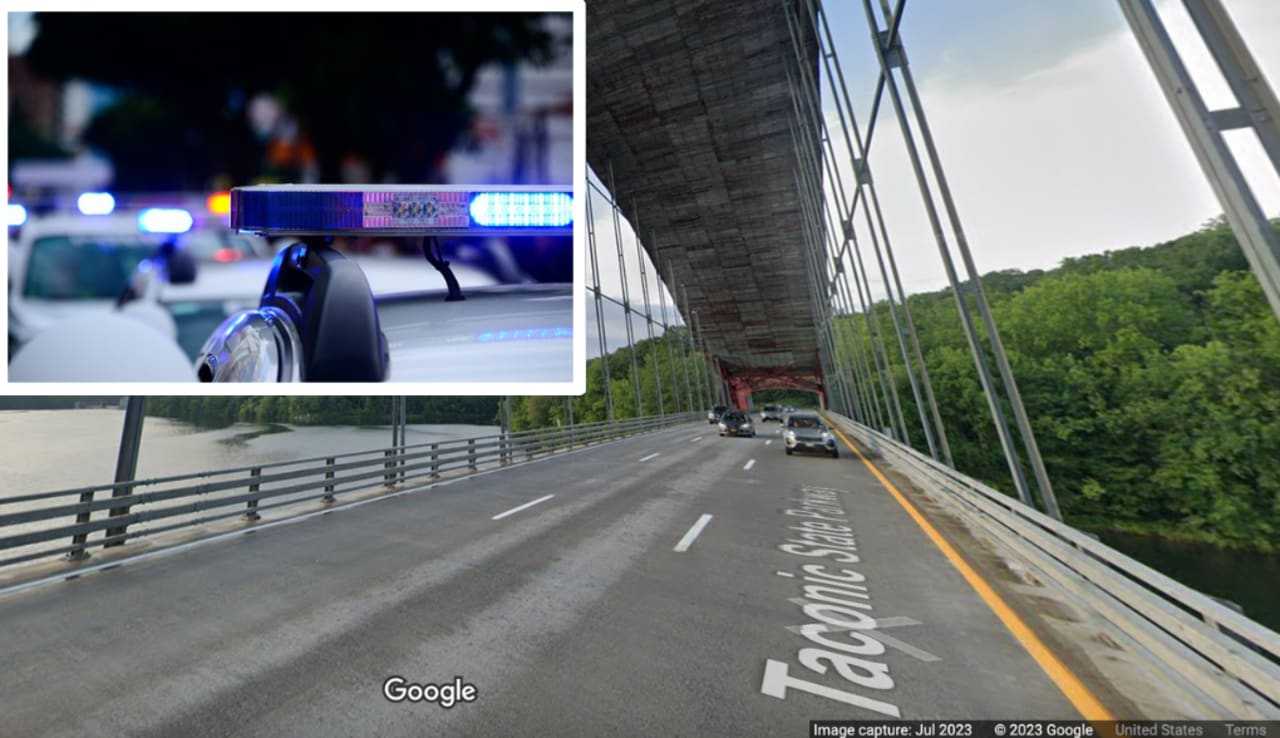 An active police investigation is currently occurring on the northbound Taconic State Parkway at the AmVets bridge, Yorktown Police announced just before 3:30 p.m. on Wednesday, Nov. 8.
More details about the investigation have not yet been released.
This is a developing story. Check back to Daily Voice for updates.
Click here to follow Daily Voice Yonkers and receive free news updates.