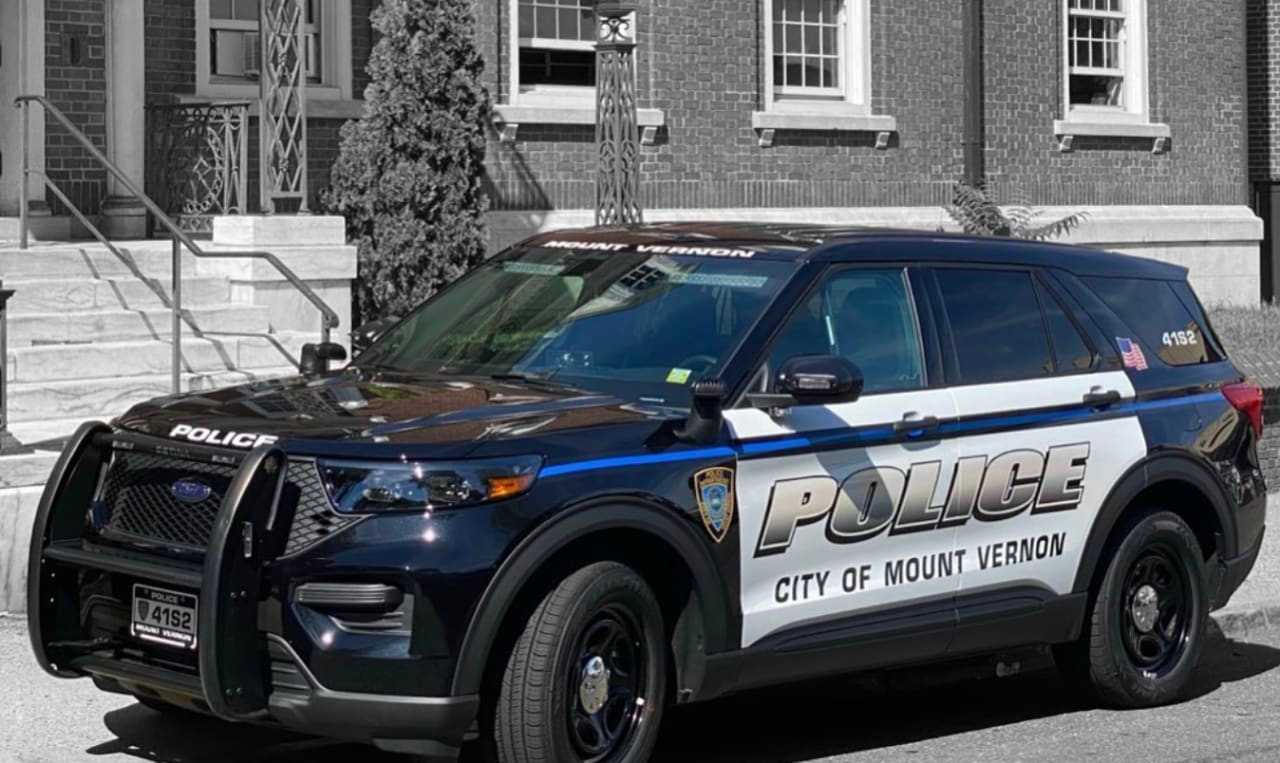 A man is in custody after slashing a victim's throat in Westchester, authorities announced.
The incident happened in Mount Vernon on Tuesday, April 4 around 8 p.m., when two men from the city were involved in an altercation.
During this fight, a victim, identified as 52-year-old Louis Kirkland, was cut across his neck, according to Mount Vernon Director of Communications Timothy Allen.
Kirkland was then rushed to Montefiore Mount Vernon Hospital by an acquaintance, where he was stabilized. After this, Kirkland was taken to Westchester Medical Center in Valhalla for further treatment.
After investigating the slashing, Mount Vernon Police eventually identified the suspect as 35-year-old John Garner, who was apprehended on Sunday, April 9, and taken to the Mount Vernon Police Cellblock.
Garner was then arraigned in Mount Vernon City Court on Monday, April 10.
His bail was set at $10,000 cash, $100,000 bond, and $300,000 partially-secured bond. He was taken to Westchester County Jail pending the posting of his bail.
Mount Vernon Police are asking anyone with information about the slashing to contact the department's detective division at 914-665-2510.
Anonymous tips can also be submitted by texting the tip and MVPD to 847411.
This is a developing story. Check back to Daily Voice for updates.
Click here to follow Daily Voice Yonkers and receive free news updates.